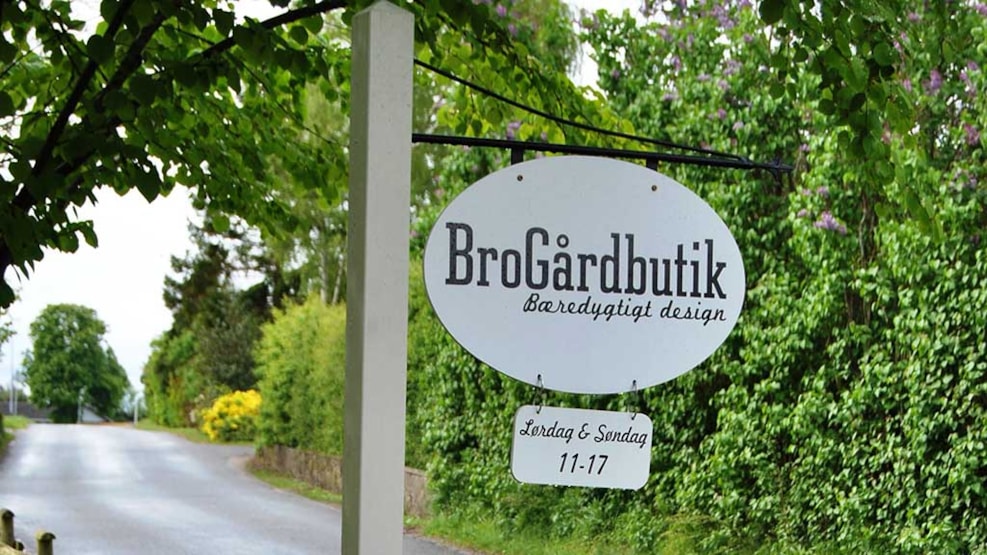 Bro Gårdbutik in Brenderup (Farm Shop))
At Bro Gårdbutik you will find rugs, ceramics, clothes, shoes and much more with a focus on beautiful design and sustainability!
Clothes, blankets, bags, baskets and much more …
Nice farm shop primarily with textile design from Denmark - and all over the world. Here you can buy Danish ceramics, sari rugs from Bangladesh, scarves and kimonos, pillowcases made of Turkish rugs, baskets in all colors and much more.
We appreciate culture and crafts, high quality and good design, natural materials and comfort, environmental and resource considerations as well as Fair Trade.
Opening hours
Saturdays 11:00-16:00
Sundays 12:00-17:00
First Thursday of each month 12:00-17:00
January and February closed