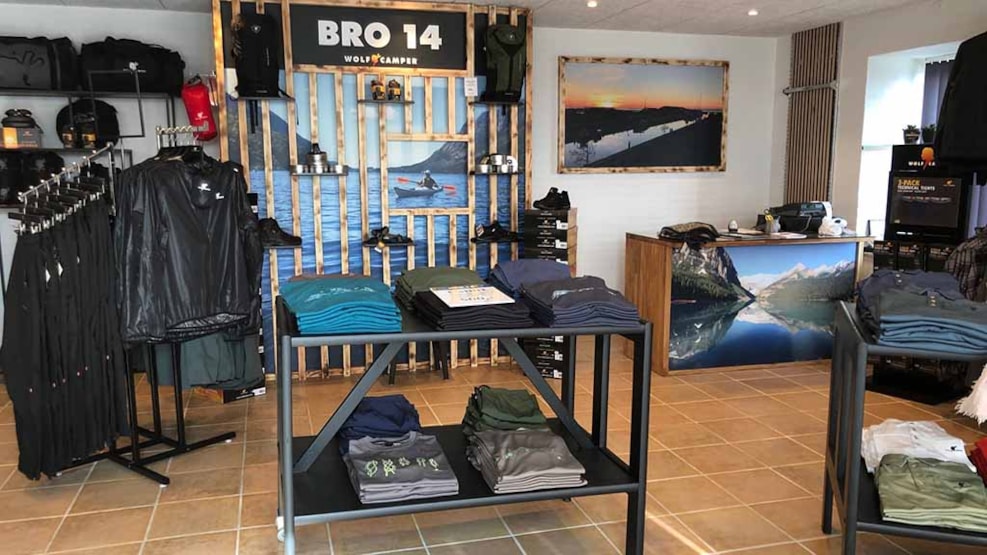 Bro 14 - Wolf Camper
T-shirts, waterproof footwear, wool sweaters, windproof jackets and lots of nice clothes in good quality - find much more at Bro 14 - Wolf Camper at Bogense Old Harbour!
Outdoor clothing and shoes for him and her from Wolf Camper are outdoor clothing of the highest quality at good prices.
You will find everything from the outside to the inside that ensures good attire regardless of the weather and location.
Opening hours
Mon-Fri at 14.30-17.30
Sat-Sun and public holidays at 10.00-16.00