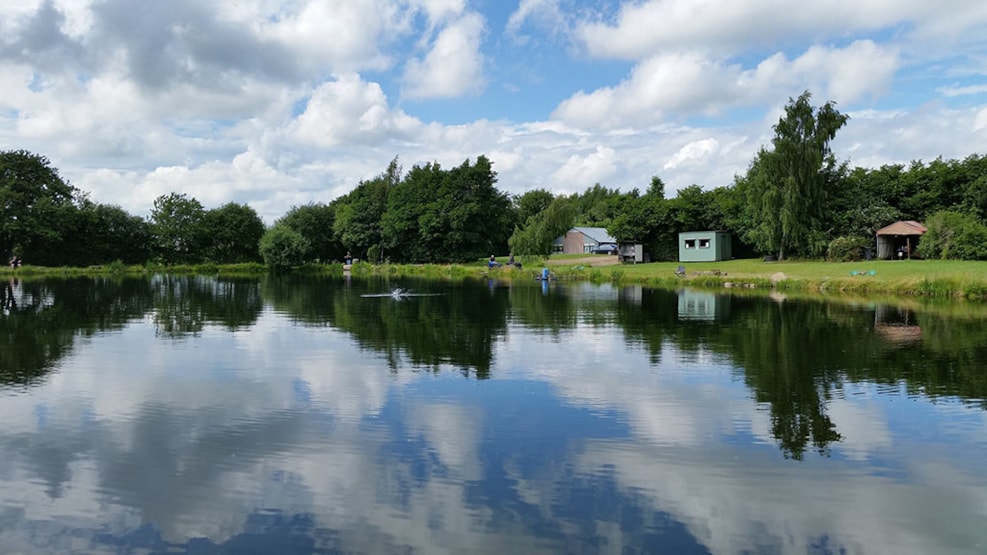 Børges Put and Take
There are always plenty of rainbow trout in the four large fishing lakes and the small fishing lake for children. It's fun for family and friends in the beautiful surroundings at Rydskov.
Børges Put and Take is 5 fishing lakes, set in scenic surroundings with small pavilions and playgrounds.
The site consists of 4 different fishing lakes and a children's lake, where children can try fishing.
Daily, rainbow trout from 1-4 kg are put into the lakes, always done in accordance to the number of visitors at the lakes.
We offer company events, school events, birthday celebrations, stag do's and more.
It is possible to rent space for a tent, camper or caravan after purchasing a fishing license for the lakes.
Opening hours
Open every day from 8-22 in the summer season. Opening hours vary per season.