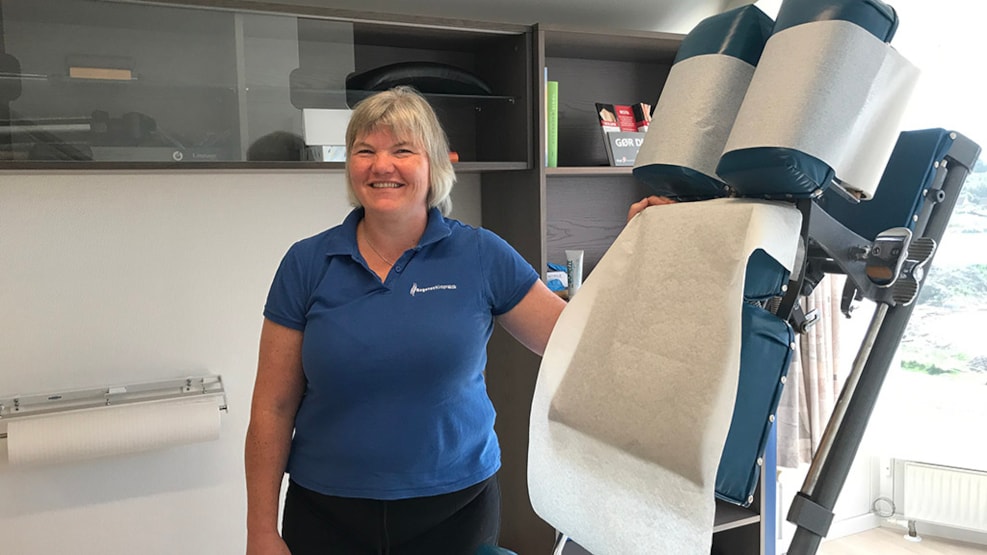 Bogense Kiropraktik
Pain in the back, neck or pain in other parts of the body? Headache or dizziness? Disc herniation? Sports injuries? Bogense Chiropractic would like to help you!
The clinic that helps you cure all complaints from your locomotor system.
Specialized chiropractic care for children
Extensive experience treating chronic pain
Treatment of patients from 0-100 years
Our sports massage therapist is ready to treat injuries and provide wellness massage.
Opening hours
Monday 8-16
Tuesday 8-16
Wednesday closed
Thursday 11-19
Friday 8-16.30
Phone hours Monday-Friday 8-16