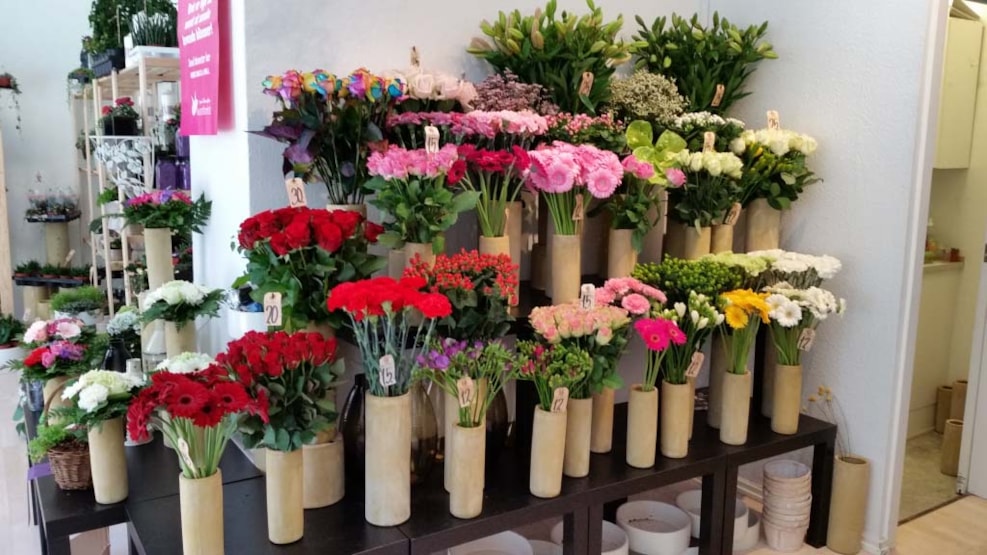 Blomster til Alt
On Adelgade, you'll find the flower shop Blomster til Alt (Flowers for everything) with a large assortment of flowers, accessories and specialties. Quality is a key word, which is why there's a careful selection of the best from the world of flowers.
The city's flower shop and the most versatile florist you can find.
Bouquets, decorations for everyday and special occasions, gift baskets and burial wreaths.
Here is also a wide range of plants and decorations for your home, and you can buy delicacies such as mead, chocolate, gin, licorice, apple juice, and much more. If you are looking for souvenirs, Blomster til Alt also has various fun souvenirs that you can buy to take home.
Opening hours:
Monday 12:00 - 17:30
Tuesday - Thursday 10:00 - 17:30
Friday 10:00 - 18:00
Saturday 10:00 - 14:00