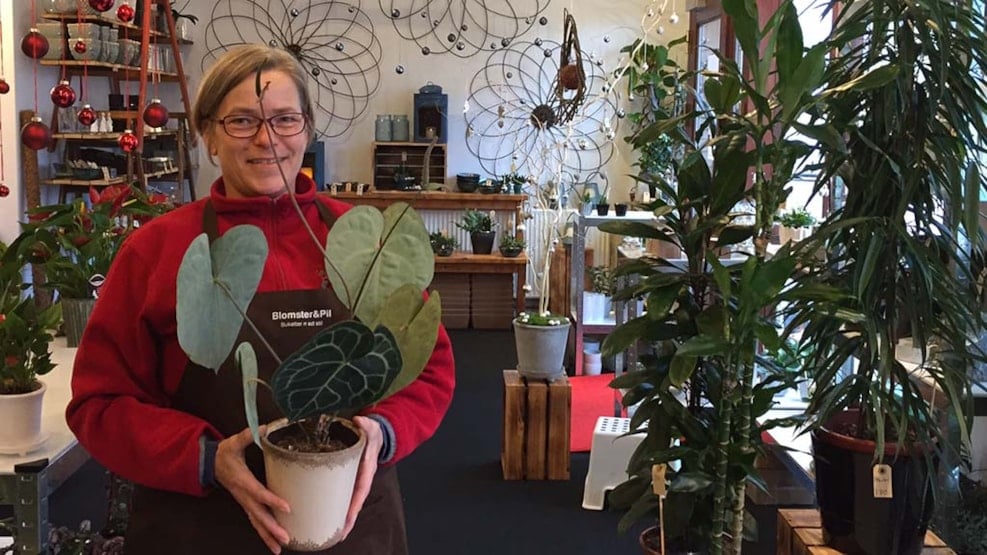 Blomster og Pil
Beautiful bouquets, pretty plants from local horticulture, lovely willow and pedigree products - at Blomster og Pil you will find something for everyone!
Beautiful bouquets and wickerwork
The florist shop Blomster og Pil always offers freshly cut, hand-tied bouquets and fresh plants from local nurseries.
The owner of the shop has many years of experience weaving wicker and as a gardener and florist. 
The shop always offers a large selection of Danish-made wicker baskets made of rattan and willow.
Opening hours:
Monday-Friday: 10:00-17:00
Saturday: 10:00-13:00