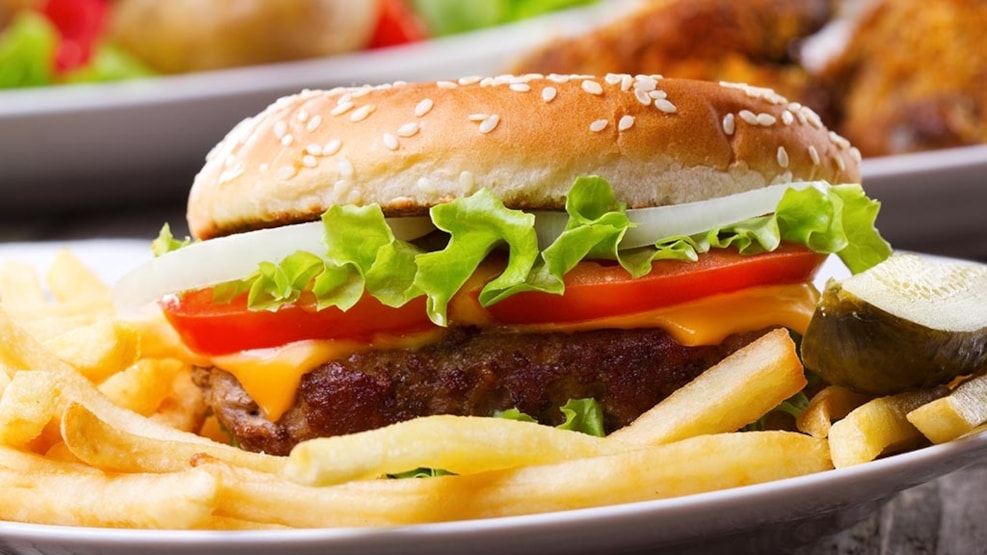 Bielers Restaurant
Bieler's restaurant at Otterup Bowlingcenter is a good place to eat, where you can enjoy delicious dishes prepared according to seasonal vegetables and with local ingredients.
Enjoy a delicious meal at Bielers Sportscafé, restaurant and Bielers Gourmet Service.
There are several menus to choose from, and you can also enjoy a delicious buffet.