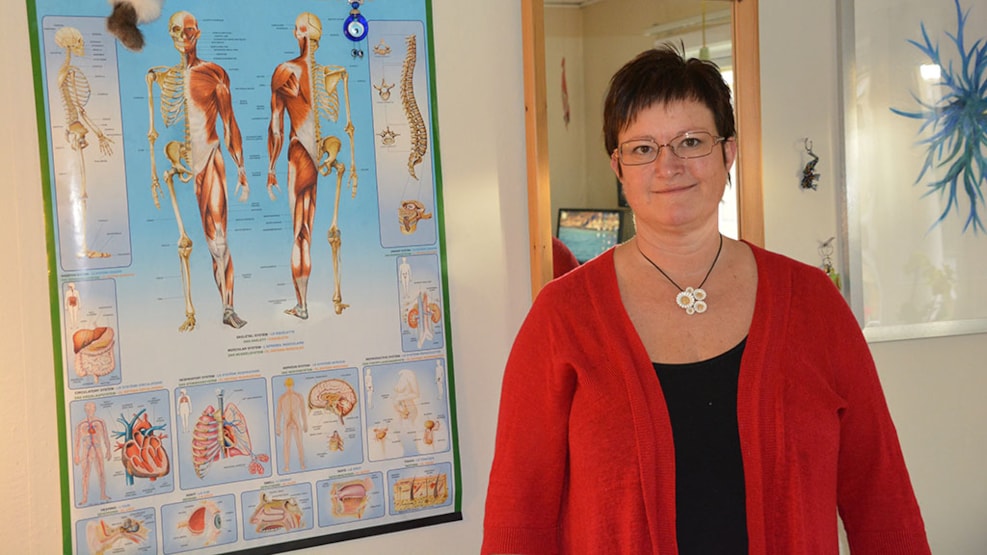 Bentes Zoner
Bad back, stress, joint problems, asthma, indigestion, chills or other problems? Reflexologist Bente is ready to help you in Otterup or Bogense.
Gentle treatment with good effect!
BentesZoner offers treatment with muscular and general reflexology, baby reflexology, sports injuries, ear acupuncture and kinesiotape.
Clinics in both Otterup on Lindegårdsvej 55 and Bogense on Skovvej 1.
The owner speaks English.
Opening hours
Otterup
Monday and Wednesday 08.00-21.00.
Friday 08.00-18.0
Saturdays open by appointment.
Bogense
Tuesday and Thursday 09.00-17.00