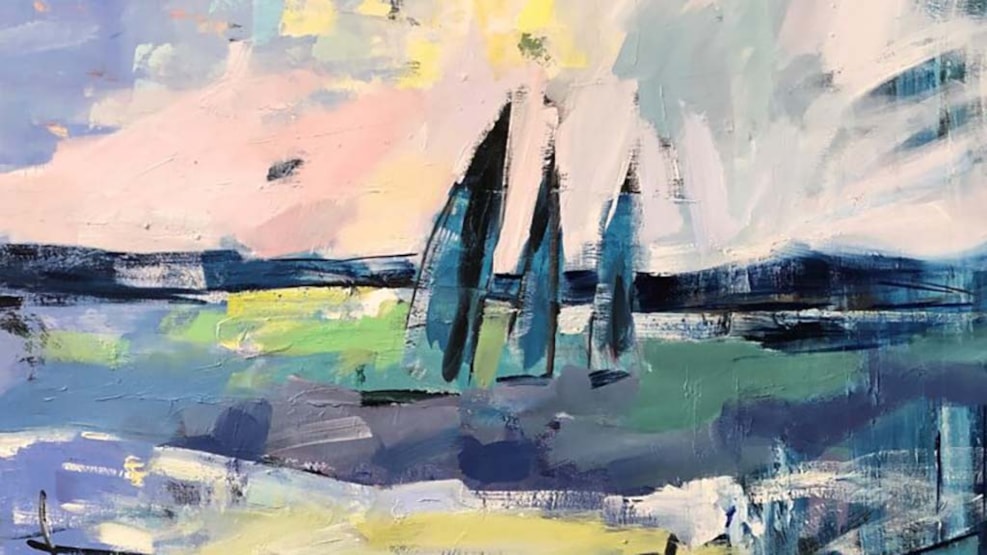 Bella Husted
See Bella Husted's oil paintings and watercolors in naturalistic and abstract motifs. Colorful and colorful works inspired by moods and experiences.
Bella Husted graduated from her education in the painting department at the Funen Art Academy 1985, and her studio is located in beautiful surroundings by one of Bogense's natural pearls, the "Church Path" along the coast.
Bella Husted says:
"My motives are versatile, and I often find inspiration nearby, for instance from the garden or North Funen's nature, such as the wide open spaces with the sea and maybe Æbelø in the background, or the maritime environments at the sea and the harbour."
Open
Open by appointment.