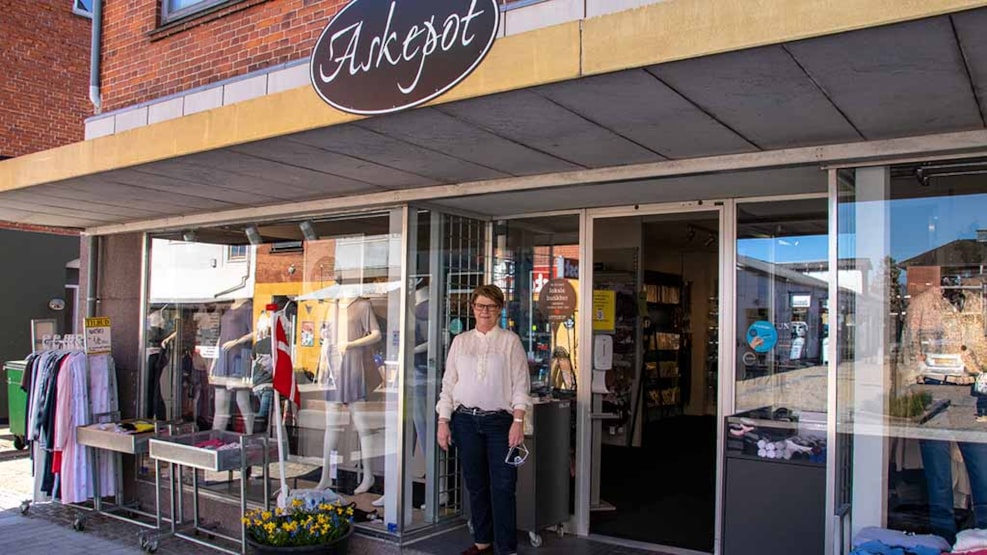 Askepot Otterup
Askepot in Otterup has a good selection of clothes, perfumes and lingerie - visit the cozy shop and treat yourself!
Perfume, lingerie and many exciting items
Visit Askepot - the Danish name for Cinderella - in the centre of Otterup!
Here you will find a good selection of fashionable clothes, lingerie, nightwear, swimwear in sizes 36-48 and a fine selection of perfumery and cosmetics.
Come have a look - The store has a wide and exciting range.
Opening hours:
Monday - Thursday 10 a.m. - 5.30 p.m.
Friday at 10 a.m. - 6 p.m.
Saturday at 9.30 a.m. - 1 p.m.