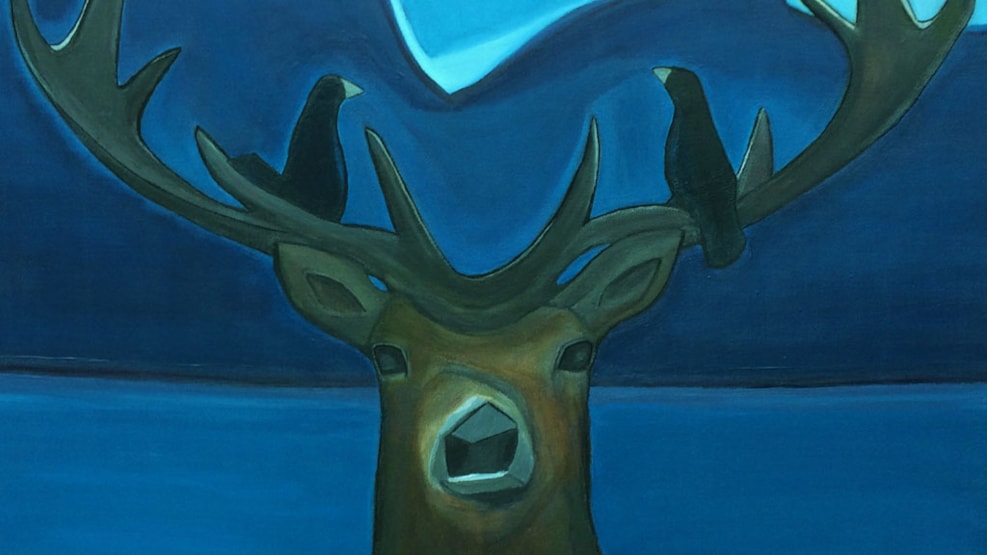 Artist Heidi Marie Johansen
Heidi Marie's works are inspired by nature and the imagination as inexhaustible universes - and culture versus nature is a favorite motif!
Heidi Marie is an artist who lives in Bogense on North Funen. She exhibits her art both at home and abroad.
Heidi Marie is a self-taught artist and philosopher, and her style ranges from pure to mixed naturalism.
"My source of inspiration is nature, especially the sea, history(s), combined with the inexhaustible universe of imagination."
Her home is her gallery. You are welcome to visit Heidi Marie and experience her art.
Open
Open by appointment.