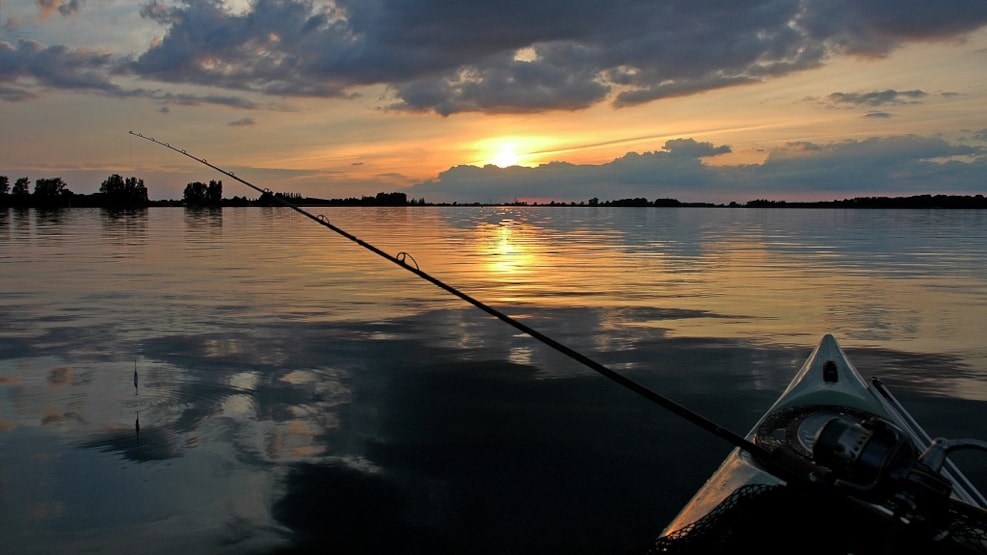 Angling at Egensedybet
Between Otterup Marina at Egensedybet and Galten Hoved there is the perfect winter fishing spot between November and March - and you'll also catch many good fish in summer!
The area from Egensedybet to Galten Hoved is excellent for winter fishing. The fish come here to eat because of the large amount of food in the sea bed. You have to be prepared for wade fishing - bring your waders.
Parking near Otterup Marina.
Peak season: January – March
Mid season: April and November - December

Please note that it is not legal to fish at the brook estuary at the inner part of Egensedybet.