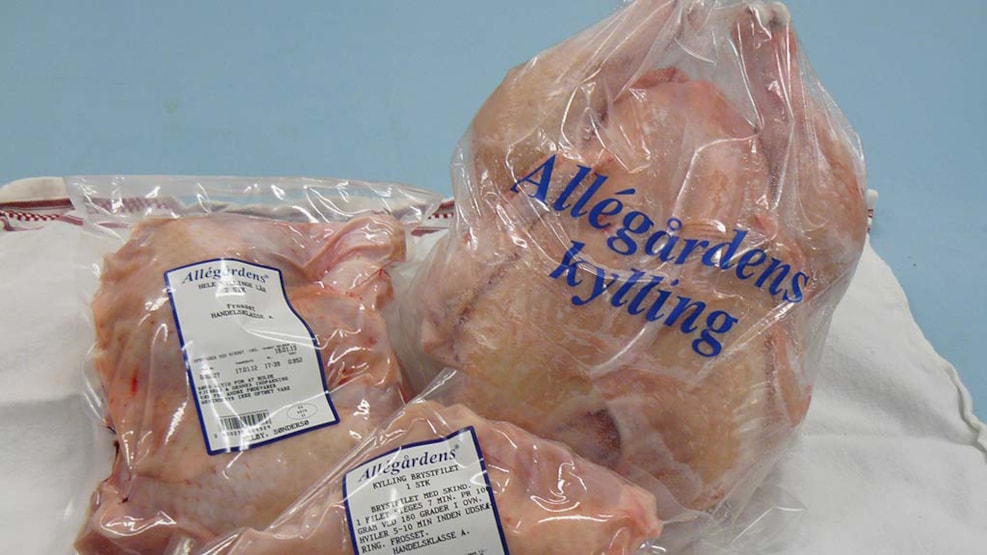 Allégården
Buy the best chicken meat in Funen - and ducks, turkeys, geese and other delicious meats. The farm shop is open all year round.
Chickens, Turkeys, Ducks and Geese
Allégården has a primary production of chickens, turkeys, ducks and geese with an emphasis on animal welfare. Separate poultry slaughterhouse and sausage production.
The farm has a farm shop, where you can also buy lamb, mutton and pork and quality products from other farmers.
You can order on the website and have your order delivered throughout Denmark. 
Opening hours
January-September: Saturdays 10:00-12:00
October-December: Saturdays 09:00-12:00