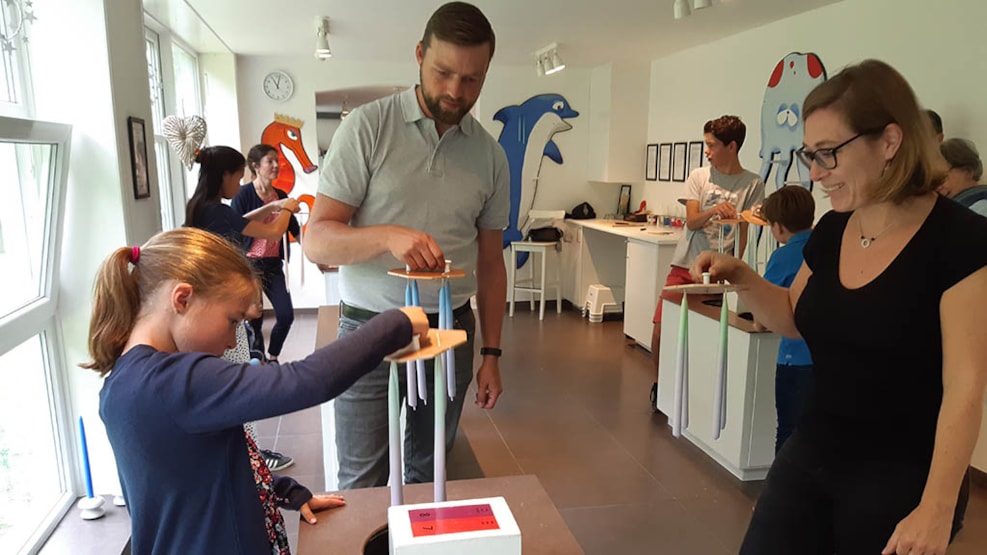 Aagaardens Lys in Brenderup
It's always fun to make lights! There's also a cozy cafe with homemade cake and the shop with home-made art.
Make your own candles
Whether you are beginners or experienced, you can certainly make long beautiful lights in many fine colors at Aagaardens Lys. You'll be welcomed in bright rooms in scenic surroundings. Here the whole family can enjoy time together and experience a pleasant activity with candle dipping, which everyone can gather and immerse themselves in.
Enjoy quality coffee, tea, juice and homemade cakes of the day in the cosy café with a great atmosphere. You can also relax at the small tables on the terrace.
At Aagaardens Lys you will find a wide selection of beautiful home decorations, perfect either as a gift or to make your own home extra cosy.
There are lovely items for the holiday house as well as candle holders for your own hand-dipped candles, which are also sold in the shop.
You'll also find handmade creative crafts - such as slippers, scarves, bags, toilet bags, cosmetic pouches and more.
Throughout the year you can also buy a selection of fine Christmas decorations.
The shop is accessible for disabled people.
Opening hours:
See more on Facebook