Restaurants and cafés in Otterup and Hasmark
Looking for a place to eat in Otterup or near the beach in Hasmark and Tørresø? Find the best restaurants and cafés in Otterup and Hasmark.
Feel like going out tonight? Looking for a restaurant or café in Otterup or at Hasmark Beach? Find great eateries where you can enjoy a delicious meal, order take away dinner and have fun with family and friends!
Where to eat and drink in Otterup and Hasmark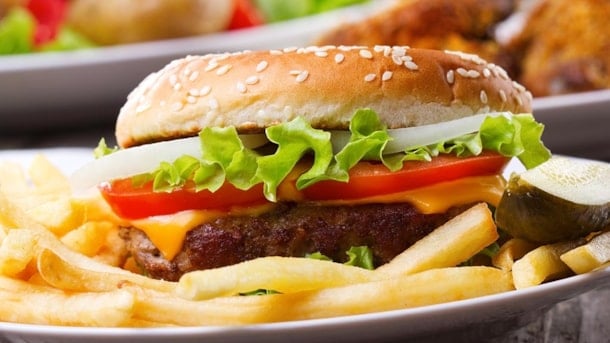 Bielers Restaurant
Bieler's restaurant at Otterup Bowlingcenter is a good place to eat, where you can enjoy delicious dishes prepared according to seasonal vegetables and with local ingredients.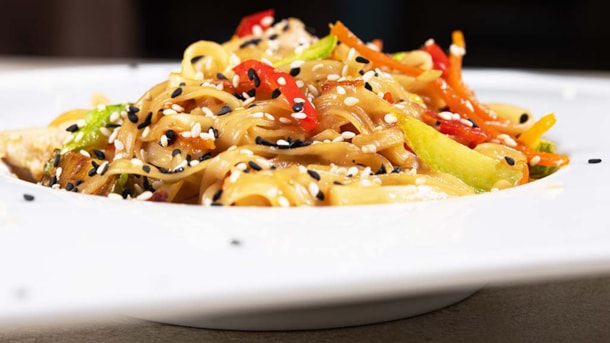 VisitNordfyn
Photo: Colourbox
Karl Khao in Otterup
Delicious authentic Thai food, cozy atmosphere and the opportunity to enjoy the food outside on the corner of Torvet or buy take away - don't miss Karl Khao!