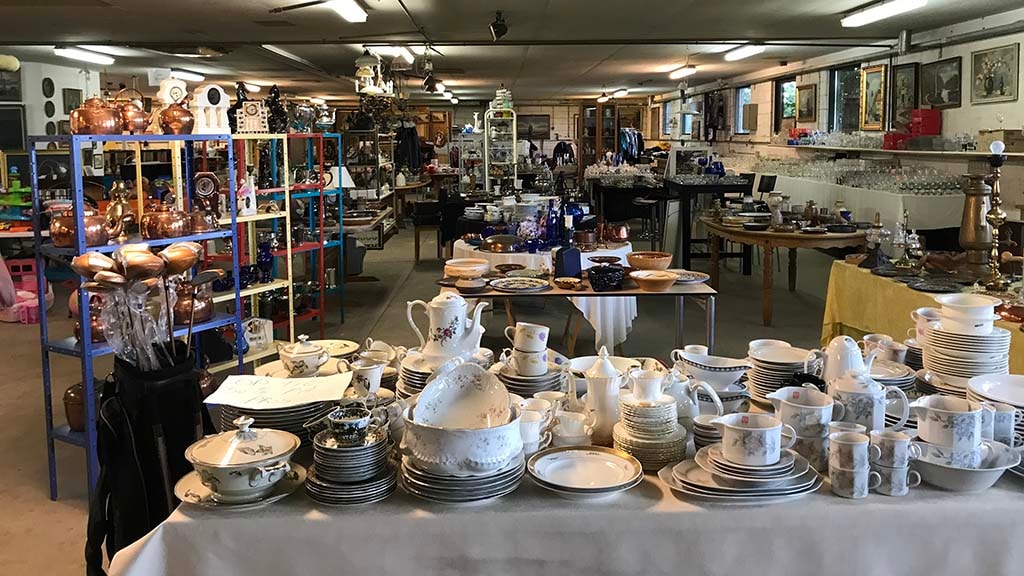 Veflinge Kræmmermarked
A cozy place with a friendly atmosphere where you can find thousands of antiques, knickknacks and things.
A different and 1000 m² large antique market.
We make new purchases every week and hope you want to visit us to check out the goods.
Open all year
Saturday and Sunday
10 a.m. - 4 p.m.