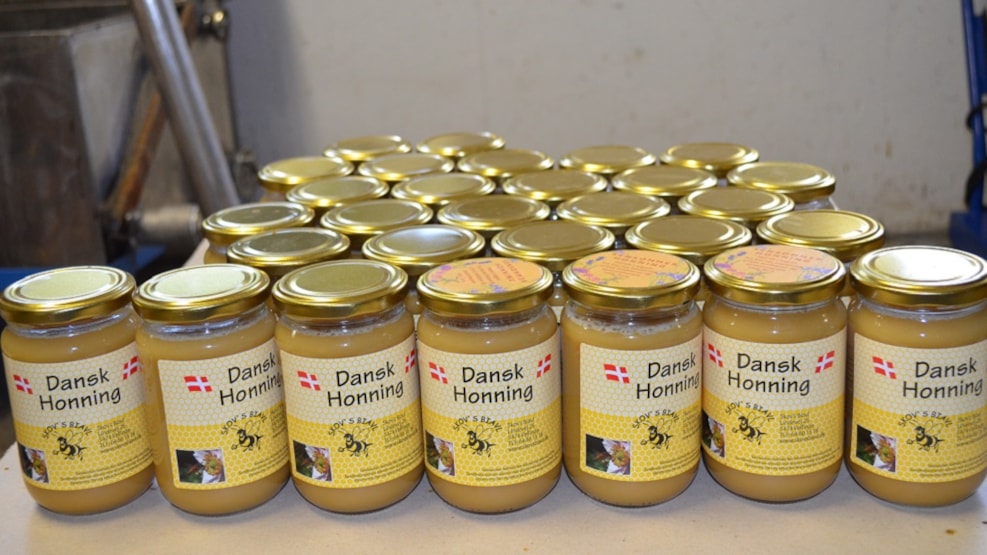 Skovs Biavl
Buy delicious honey from sustainable production and many other exciting products from the world of bees in the farm shop at Veflinge!
It's buzzing with bee talk in Veflinge - at Skovs Biavl it's all about bees and honey. Whether you want to buy some honey or buzz about bees, Skovs Biavl is the place to go.
The production of honey is sustainable.
You can buy everything from locally produced honey (in four varieties: spring, summer, late summer and heather), homemade candles, soap and lotion to bee families, bee queens, honey extractors and frames.
If you can't find what you're looking for, Skovs Biavl will get it for you. Whether you just earned your stripes or have been buzzing around for years, Skovs Biavl is ready with tips and tricks.