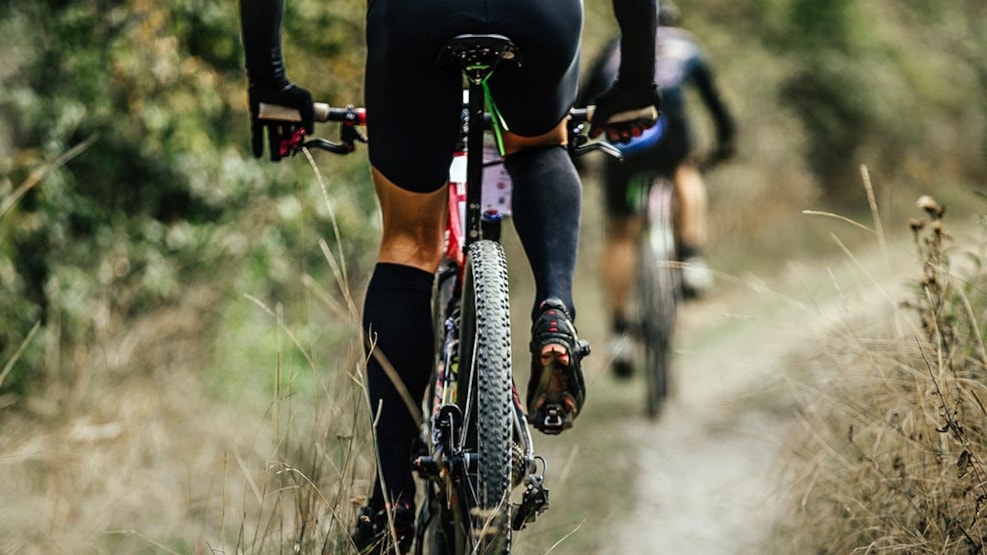 MTB School in the Langesø Woods
Get much better at mountain biking and learn the good tricks at the MTB school in the Langesø woods!
Learn to ride safely in your saddle and get better at mountain biking.
The Langesø Woods can offer you good and challenging MTB routes. Now you can get much better at driving there.
At the MTB school in the woods, you will get both technical training and fitness training, learn the correct seat / stand position, how to brake correctly with both front and rear brake, practice swing technique, climb obstacles, read lines in the forest floor, drive uphill, downhill, drop, hop, pump, flow, burms, switchbacks, the right attire, bike parts and even more.
The course is coordianted by Millenium Cycling in cooperation with Langesø MTB. Anette Millenium is a trained MTB coach, a sports instructor, spin instructor and personal trainer.
Practical information
Time:
Experienced and intermediate: Mondays at 17:30-19:00
Beginners and intermediate: Thursdays at 17:30-19:00
Meeting place: The large parking lot at the manor house, Langesøvej 146.
Price: DKK 75,- per class
Registration: At +45 61681302
Registration by Monday/Thursday at 9:00.
NB: Please note that you must have a license to drive in the Langesø Forest. If you do not already have a license, you can purchase a license through Millenium Cycling or the Langesø Foundation.