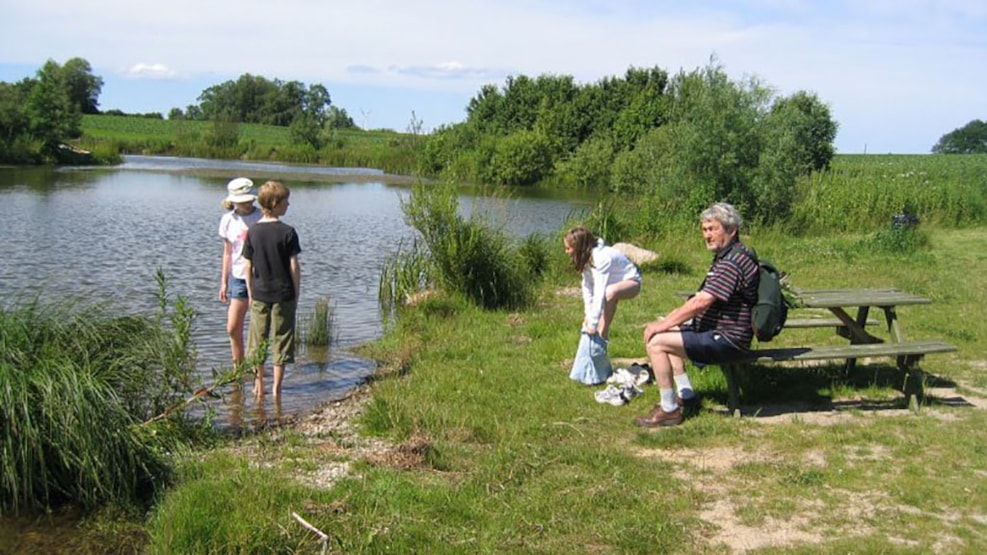 Mosegården Nature Camp
Here at Mosegården it's spossible to go nature camping in shelters, cabins or a teepee in beautiful rural surroundings with marshes and lakes.
Nature Camp in the countryside
Mosegaarden is a beautiful landscape of open areas with marshes, lakes, natural fences and clear view.
On a small exempt area in Eskelunden it is possible, by agreement with the owners, to camp outside. It's a good idea for bird watchers, biologists and other nature students.
Cabins
It is possible to rent cabins with access to toilet and shower.
Outdoor kitchen and barbecue area.
Shelter or tipi
It is possible to spend the night in a 8x2,5m wide shelter or in the great Wolf Tipi with room for 8 people.