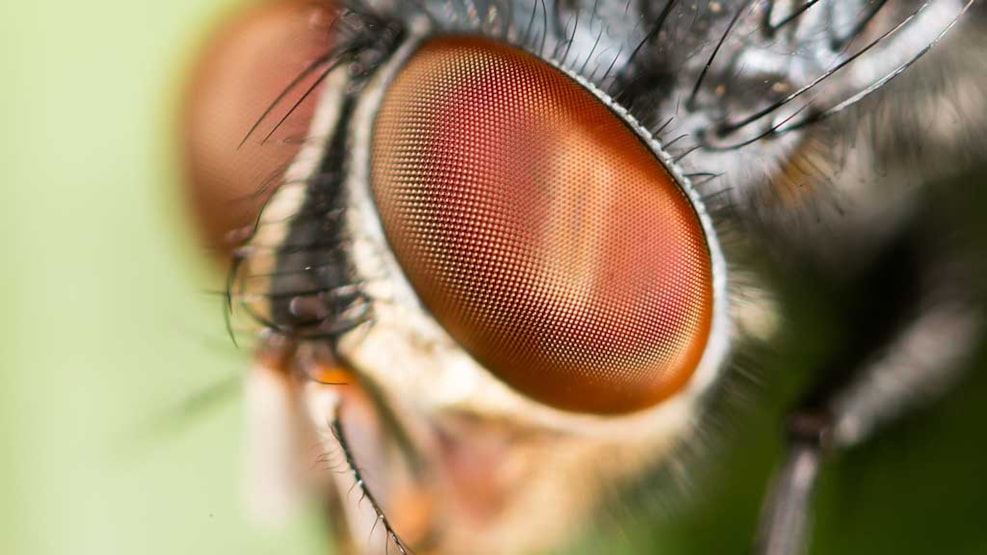 Fun and cool nature - for kids
Join us to explore nature and the insects and other small and cool animals that live in the forest at Gyldensteen Strand - Tuesdays 18 and 25 July!
Let's go out to the forest at Gyldensteen Strand and look for all the fun and cool animals and plants that live here! We'll bring terrariums and small microscopes so we can see and touch the animals and insects we catch before releasing them back into the wild.
Why does a nettle burn? Can you find a millipede under a rock? Can you hear the little frogs? And how many eyes does a fly really have?
The nature guide tells stories about the nature we investigate and answers questions about the exciting animals we find.
It'll be cool and fun - and we'll learn more about nature too.
Tickets are for children only - but a child with a ticket is welcome to bring their parents or grandparents
When
The tour will take place on Tuesdays 18 and 25 July from 10-12.
Price: DKK 150
Practical information
The tour is for children aged 4-12 years.
Please bring practical clothes according to the weather.
Remember to bring a packed lunch and drinks. We'll finish the activity at the nature room, where there are picnic tables and you can enjoy the lunch you brought and look at the birds and animals of the area.