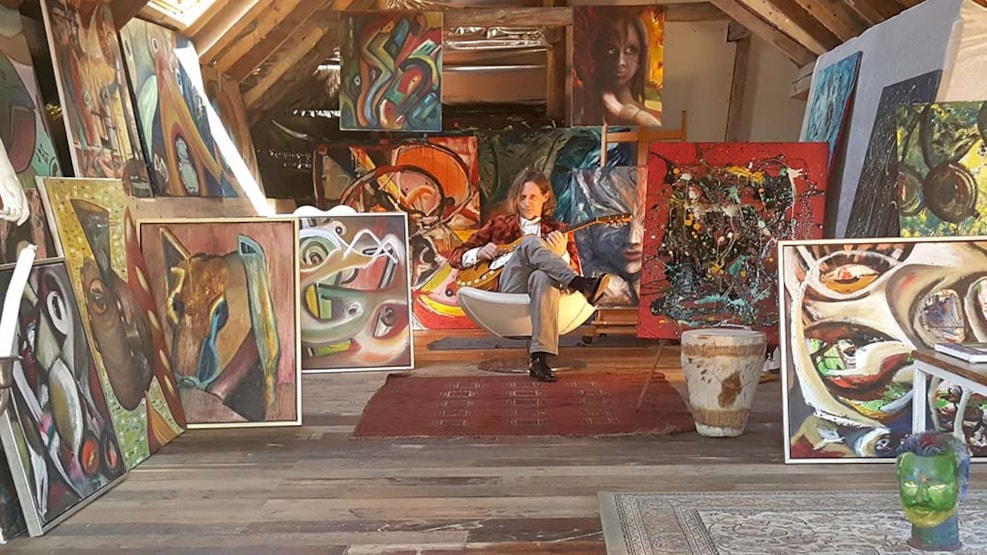 Emil Tonne Art House
Naturalism, surrealism, contrasts and communication - Emil Tonne paints exciting motifs with oil, polythene and acrylic in a fascinating process.
Emil's intense and colorful world of paintings can be experienced up close in Emil Tonne Art House, with good time to go into dialogue with the works.
Emil has in several occasions exhibited in Mexico, and his works are characterized by a deep multicultural insight.
Open by appointment
You are welcome to contact Emil Tonne Art House if you want more information or wish to make an appointment.
ETAH accepts both groups and individuals.