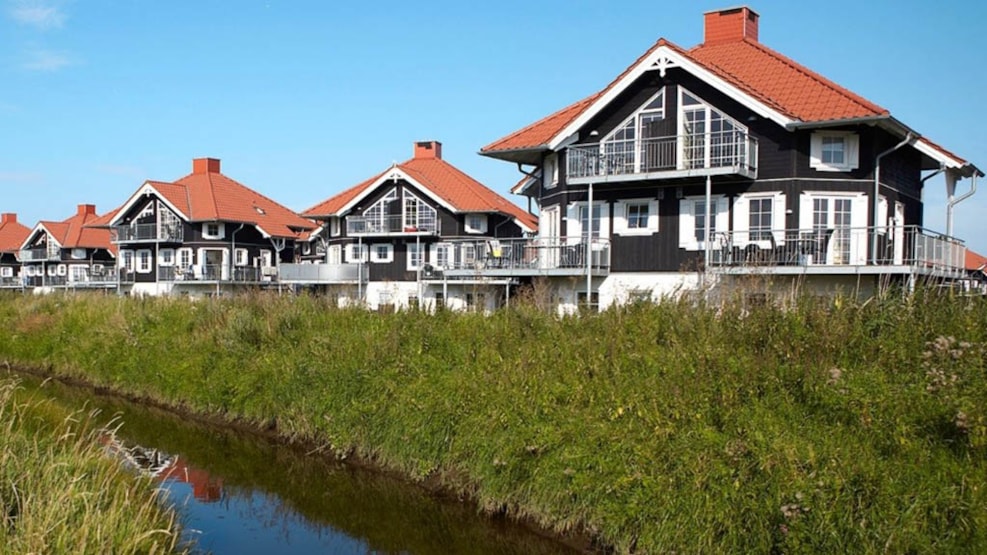 Danland/Dancenter Bogense
Find lovely holiday homes close to town and beach in Denmark's nicest market town Bogense!
Lovely holiday for the whole family in Bogense.
Gather family and friends for vacation in luxury apartments or individual cottages.
Close to child-friendly beach, harbor and Bogense center, which in summer has many activities for children as well as adults.
Opening hours
Week 1-25 (inc.)
Monday-Tuesday: 10 am-4 pm
Wednesday-Thursday: 10 am -12 pm
Friday-Saturday: 10 am-4 pm
Saturday: 10 am-12 pm
Week 26-33 (inc.)
Monday-Tuesday: 9 am-5 pm
Wednesday-Thursday: 9 am-12 pm and 2 pm-5 pm
Friday-Saturday: 9 am-5 pm
Saturday: 9 am-12 pm
Week 43-51 (incl.)
Monday-Tuesday: 10:00-12:00 and 13:00-15:00
Wednesday-Thursday: 10:00-12:00
Friday-Saturday: 10:00-12:00 and 14:00-16:00
Sunday: Closed
Week 52
Monday-Thursday: 10:00-12:00
Friday: 10-00-12:00 and 14:00-17:00
Saturday: 10:00-12:00 and 14:00-16:00
Sunday: 10:00-12:00