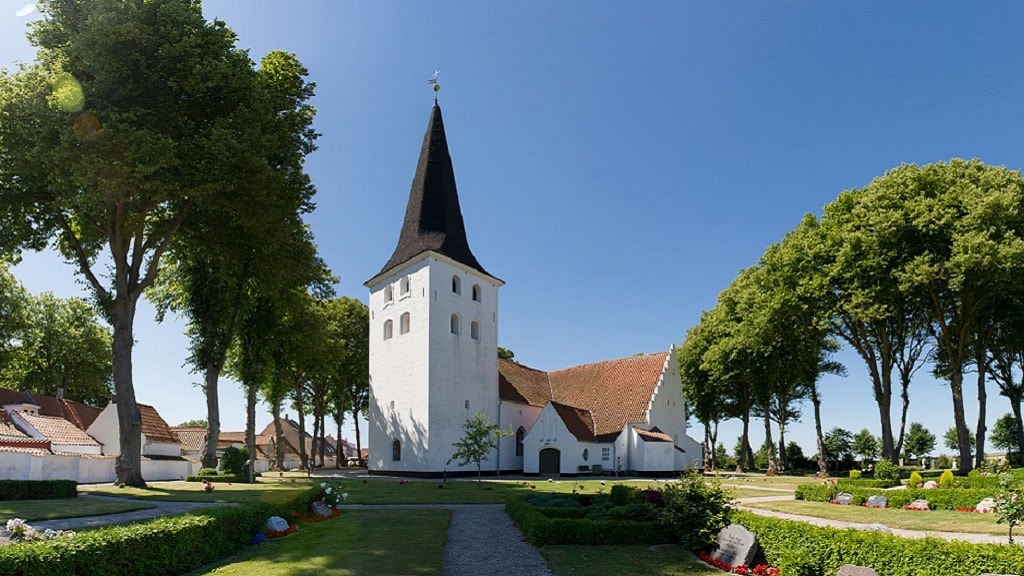 Concerts in Bogense Kirke
Go to summer concerts in the church in Bogense!
The classic summer concerts in the Bogense Church are popular every year, and 2019 once again offers a number of fine musical experiences. All concerts last approx. one hour, and children and adolescents under 18 are welcome free of charge.
July 1 at 19:30: Piano School Gradus: Young super talents from the school Bach, Beethoven and Chopin

Entrance: Kr. 50, young people under 18 free.

July 14 at 19:30: The Poseidon Quartet, one of Denmark's finest chamber ensembles, plays Beethoven

Entrance: Kr. 50, -, young people under 18 free
August 11 at 19:30: Therese Andersen, violin, and Klaus Andersen, piano, play Mozart, Beethoven and Schubert.
Entrance: Kr. 50, -, young people under 18 free