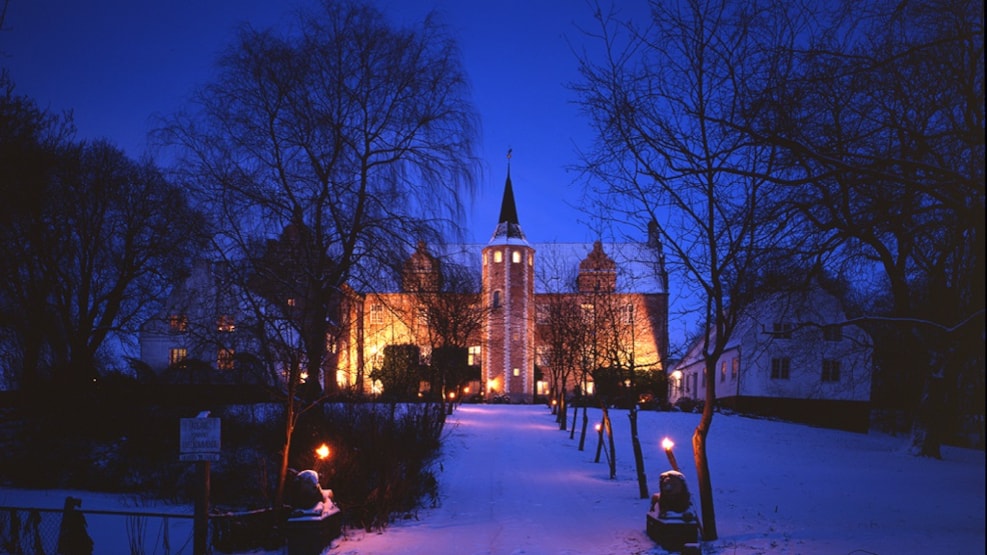 Christmas at Harridslevgård Castle
The Castle Harridslevgaard is beautifully decorated for Christmas Saturdays and Sundays 19 November to 11 December!
The wonderfully decorated Renaissance castle Harridslevgaard bids you a warm welcome for Christmas!
The entire castle is decorated for Christmas with beautiful and unique Christmas decorations and Christmas inspiration that suit the different living rooms and halls.
There is a sale of Christmas decorations, so you can get some beautiful decorations home.
There is a picture treasure hunt for the children and a competition for the adults.
In the cozy café in the large kitchen you can enjoy refreshments and something to drink.
Opening hours
The Christmas market takes place Saturdays and Sundays 11:00-18:00 from 19 November to 11 December!