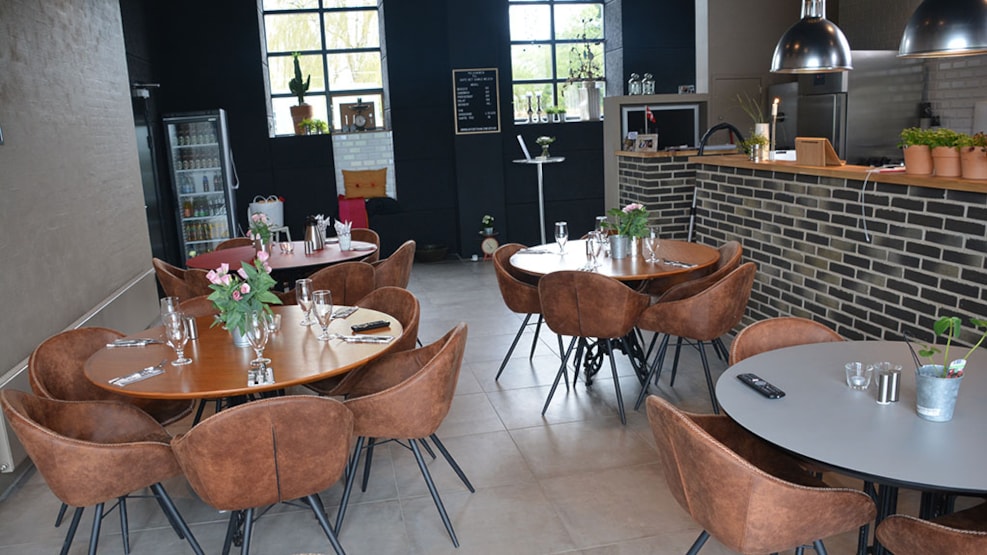 Café Det Gamle Mejeri
Det Gamle Mejeri in Særslev has banqueting rooms, conference rooms and concert rooms with good acoustics and a beautiful setting.
Café Det Gamle Mejeri (The old dairy) is located in beautiful surroundings in Særslev's old dairy.

The Old Dairy offers beautiful rooms with good acoustics. There is a large room as well as smaller rooms, making it suitable for parties, meetings, lectures, workshops, concerts and various events.

The Old Dairy is a beautiful building that started as a dairy, but has also been used by a potato chip factory and for other purposes. Today, the building is completely renovated and provides a beautiful setting for various events.

Meals can be ordered on site, as The Old Dairy has its own kitchen.