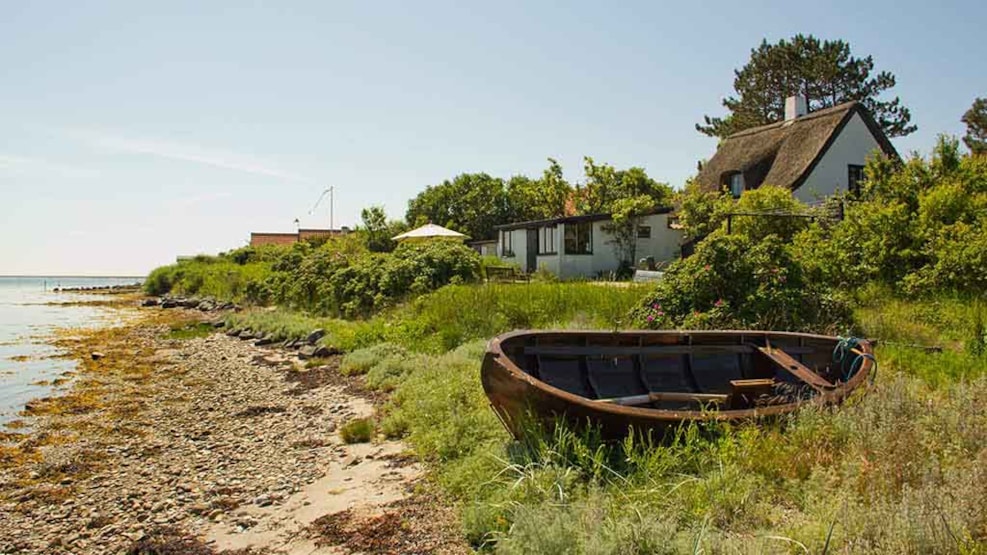 Boat trips Bogense - Samsø
Experience beautiful Samsø on your own with MS Castor. You can take the bike with you and get further into the landscape from Kolby Kås.
Come to Samsø with MS Castor and experience the fine island. You can choose to go for a day trip or stay there for several days.

You can do many things on Samsø; play golf, hike or just relax and enjoy the island.

The boat trip takes about 3.5 hours each way.
When
There are no boat trips yet for 2023!

⇒ Book your boat trip from Bogense-Samsø here!

Departure Bogense at 8.30

Arrival Samsø (Kolby Kås) at ca. 11:45

⇒ Book your boat trip from Samsø-Bogense here!

Departure Samsø at 15:45

Arrival Bogense at ca. 19:15
Prices
One way ticket DKK 220, -
Please note
It's possible to book room for your bike.
If you wish to bring your baby, you can book a free ticket for babies from 0 up to 2 years old. Please note that it's not possible to bring a pram and you must bring your own blanket for diaper changes.
Dogs are not allowed

The trip is not suitable for the disabled
Beverages can be purchased on board