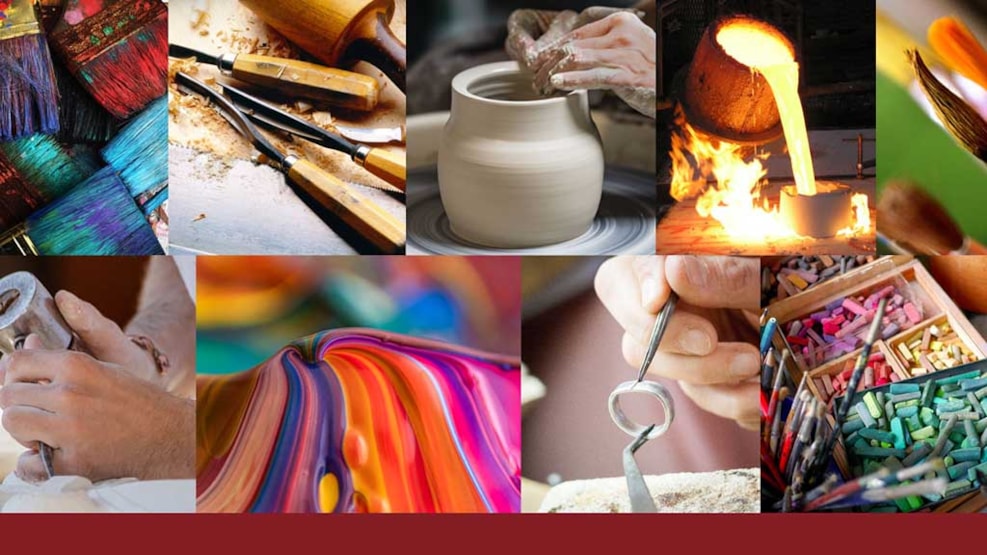 Art Weekend on North Funen
Come by for an extraordinary art experience when 26 North Funen artists invite you inside for this year's Art Weekend 18-19 June on North Funen!
Visit the artists of North Funen!
On North Funen, there are lots of artist and lots of cultural events all year round. We celebrate this every June with an art weekend, where you get a unique opportunity to visit the North Funen artists in their own home/studio.
The 26 artists welcome you inside their studios, and at the same time the galleries on North Funen are open for visits.
You are invited to a weekend with lots of art experiences around North Funen. Enjoy, among other things, beautiful ceramics, landscape paintings of the beautiful nature, cool sculptures and exciting abstract art.
Mark your calendar for an exciting weekend where many artists and galleries in North Funen open up their doors for guests, and art lovers can come and see the artistic works of North Funen.